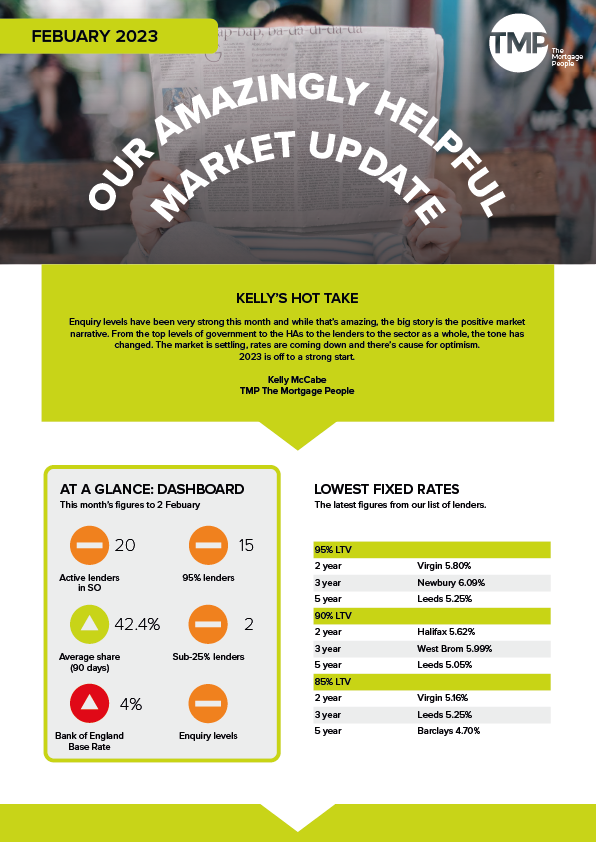 Monthly updates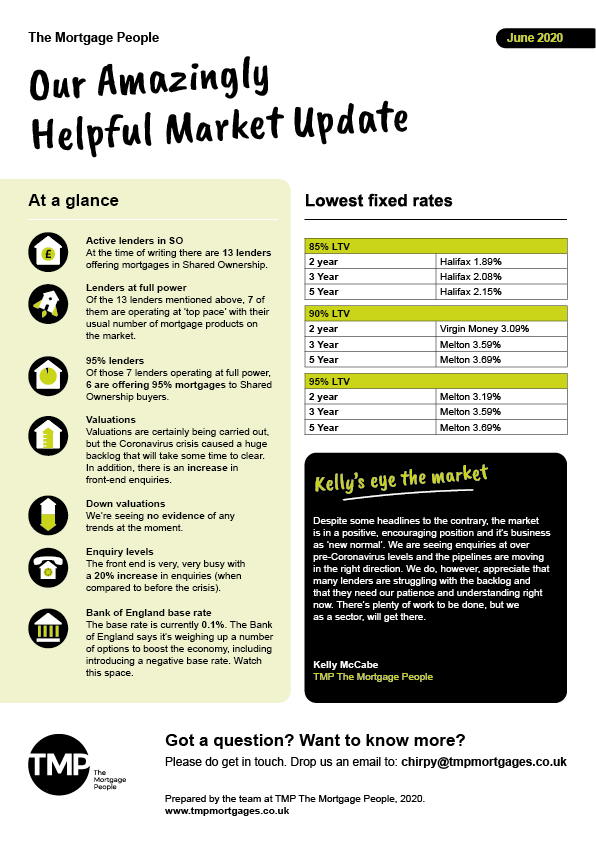 Explore our archive of monthly market updates and track
what's happening in our sector (to join our mailing list, click here)
See our latest update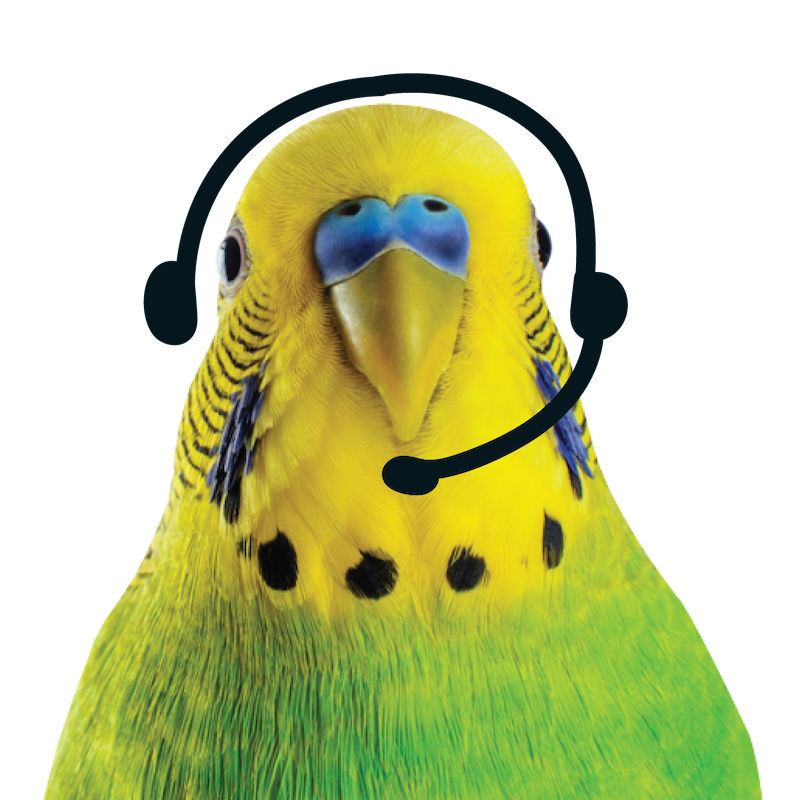 Need some advice? Contact us
Itching to know more about the way we work with our Housing Association partners?
Simply pick up the phone and ask. We'd love to hear from you.
Drop us an email to
chirpy@tmpmortgages.co.uk
HEAD OFFICE
Aspen House
13 Medlicott Close
Corby
NN18 9NF
Follow us and see what
we are chirping on about!